Soul Provider catering combines the best of Southern American comfort food with the fresh, vibrant flavours of the Caribbean.
Owner and chef, Vital grew up on the Caribbean island of Haiti, where he first learned to cook watching his family in the kitchen. Here the focus was on spontaneity and cooking by 'vibration' rather than precisely measuring ingredients, to create dishes packed with bold flavours and spices.
After working as a chef in some of Melbourne and Perth's best restaurants, Vital launched his truck in 2014 and follows a simple philosophy – to use only the freshest seasonal ingredients to create innovative and delicious food.
Soul Provider can be found serving up authentic southern-style eats at his food outlet located at Yagan Square Market Hall, weddings, festivals and events, or rolling into food truck locations around Perth.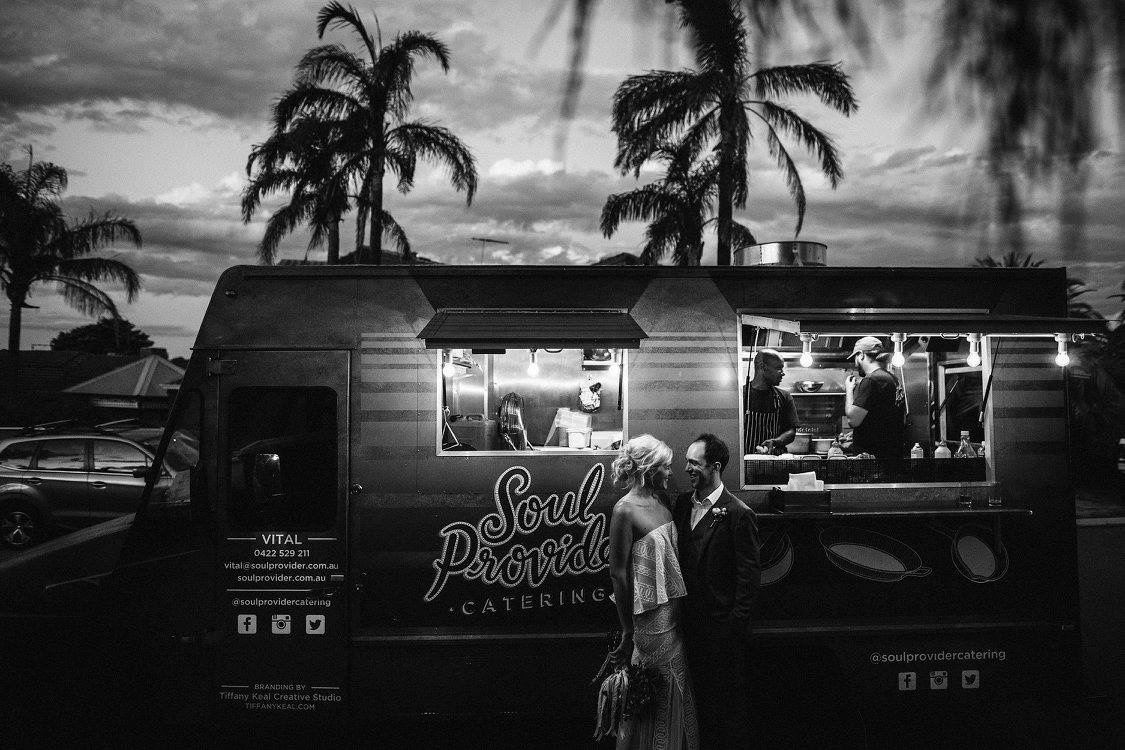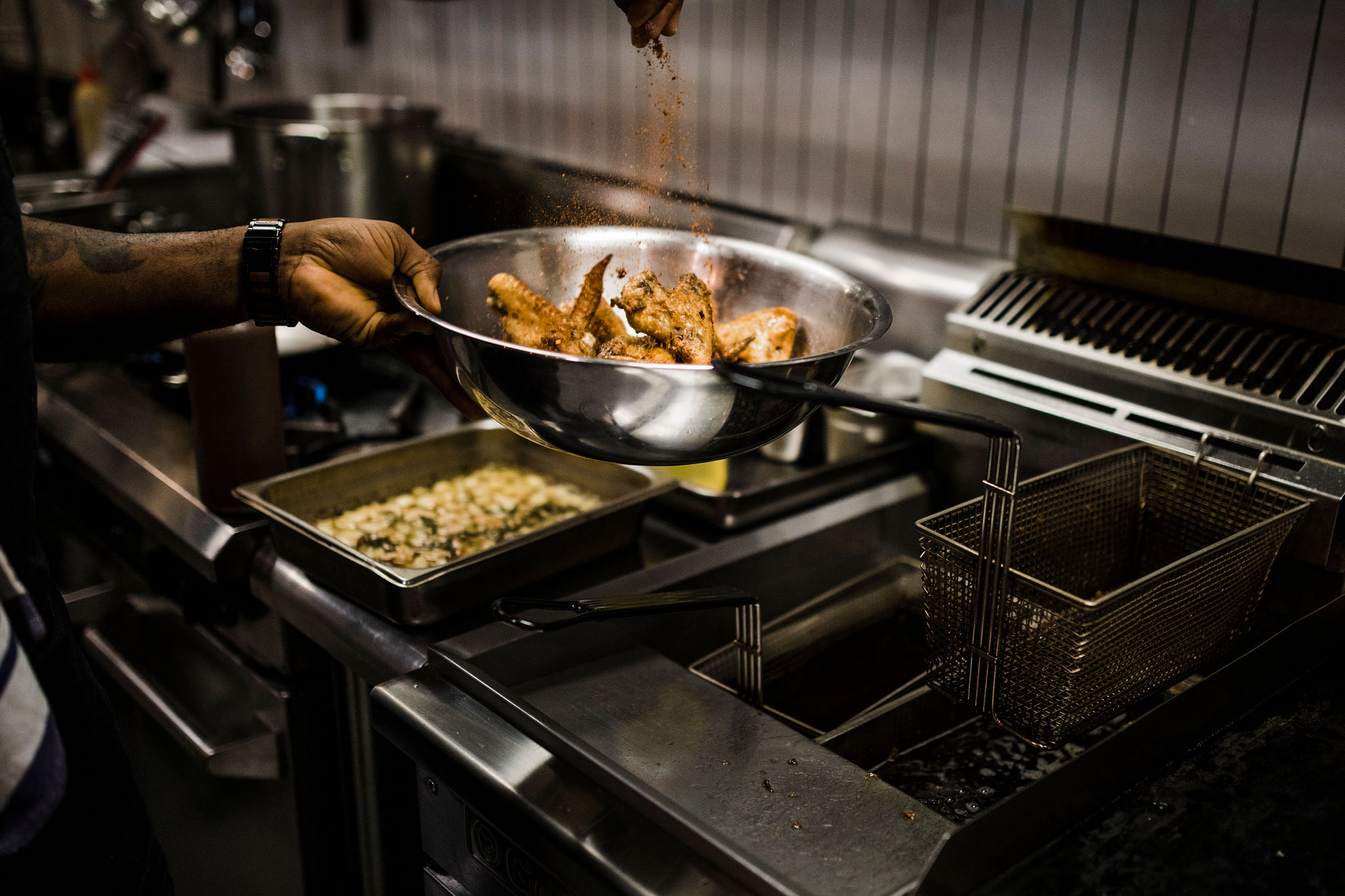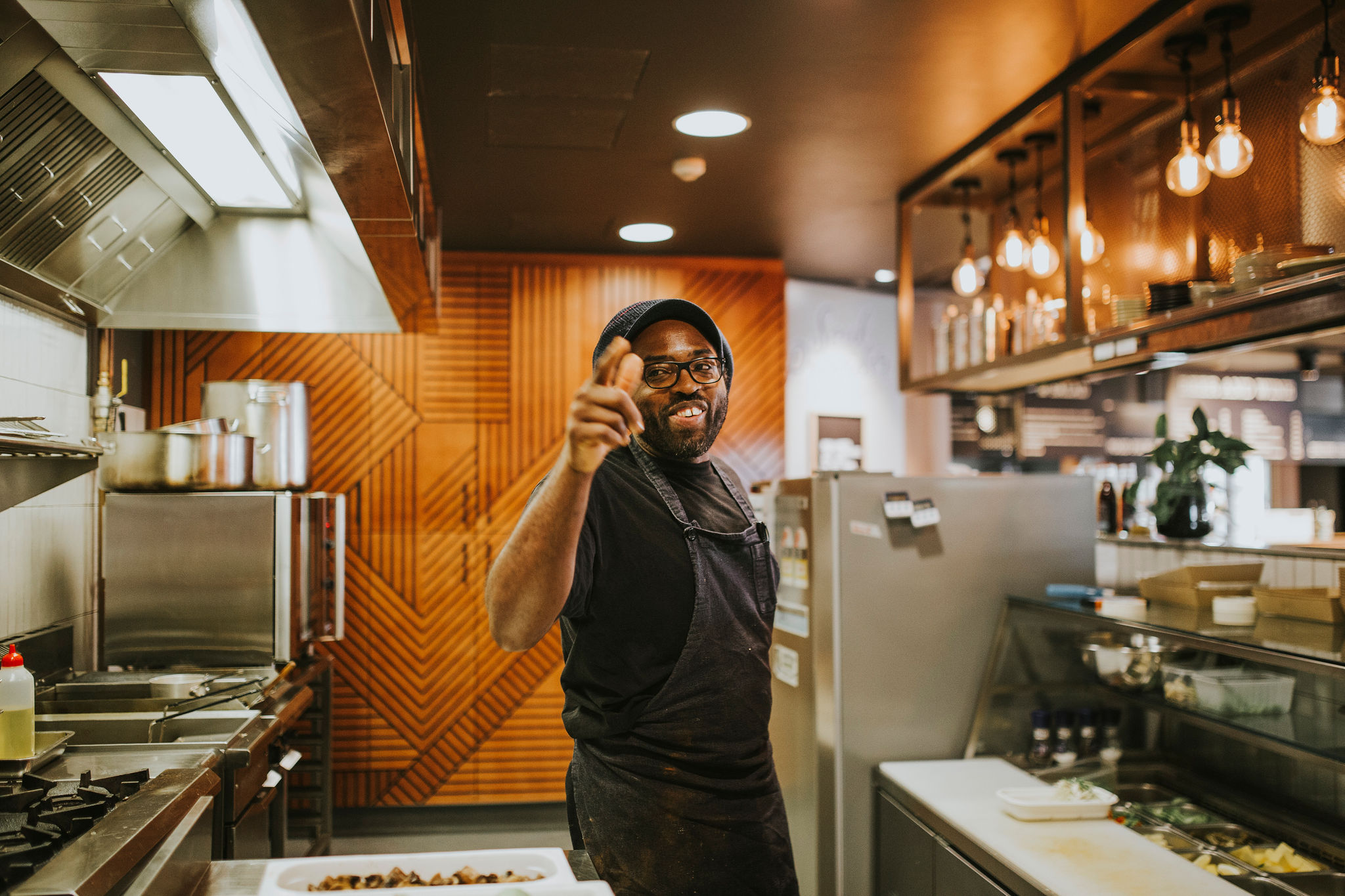 Contact
Vital 0422 529 211 | vital@soulprovider.com.au
Soul Provider Catering Food Outlet
Yagan Square Market Hall
Corner Wellington Street and William Street
Perth WA 6000
Opening Hours:
Monday to Wednesday 11.00am - 8.00pm
Thursday to Saturday 11.00am - 10.00pm
Sunday 11.00am - 8.00pm
Please contact us via the form below.
* If you don't hear back from us within 48 hours, please check your junk mail and email Soul Provider directly.